All Puppies have been spoken for!
If the deposit for a puppy is not received within 10 days, that puppy will be put back on this website and offered to someone else.
It has happened quite a few times where people say they were sending a deposit and never contact me again or respond when I contacted them so I don't wait around for that anymore.

If you were unable to get a puppy this time but are still interested, you can let me know and I can contact you if someone ends up changing their mind or not sending their deposit and one of the puppies become available again.
Also, our other 2 girls should be coming into heat within the next month or so
Since some people are unable to travel, we will be making at least one trip to California to deliver Puppies! We are also happy to deliver or meet up anywhere in Oregon or Washington as well!
You can see more pictures and videos of my dogs and puppies on instagram at jodiryan_
Each puppy goes home with a puppy starter kit! I've added pictures below so you can see what it will basically have!!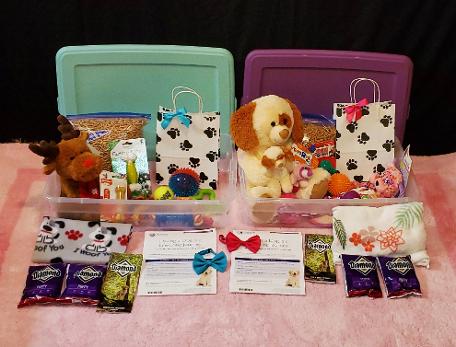 My Shelties are bred to achieve the best in personality, temperment, and excellent health. Each puppy is raised in a loving, family environment to ensure a happy, healthy and well socialized adult dog.

All of my puppies have been seen by a vet and have first shots by the time they go home. They are AKC registered and also come with a puppy starter kit.
They are all potty trained to a potty box (like a kitty) by the time they go to their new homes and they also go home with a potty box and pellets as well!
We are NOT a kennel or Puppy Mill!
We are a family who just love our dogs and keep them inside with us as part of the family! Our dogs and puppies are in a loving family home, not in a kennel or outside!
We DO NOT over breed our dogs and that is why we don't have litters very often but when we do have puppies, its usually more than 1 litter because my girls all seem to cycle at almost the same time!!
Contact: daveandjodiryan@yahoo.com for info
If you are interested in more information and would like to be put on my list, please
EMAIL or TEXT!
This website works MUCH BETTER on desktop mode!
If you are interested and are not on my list yet, you can email and I will send you the info!!

You can see more pictures and videos of my dogs and puppies on instagram at jodiryan_

Text or email for quicker response
We occasionally take in rescue shelties and find them loving forever homes so if you have a sheltie that you can no longer care for, contact me and I can help you out!
Contact us at:
Text or Email is ALWAYS the quickest way to get a hold of me! I have 7 Kiddos and am not able to answer every phone call or I would be on the phone constantly.
Email: daveandjodiryan@yahoo.com
(503) 548-3490 TEXT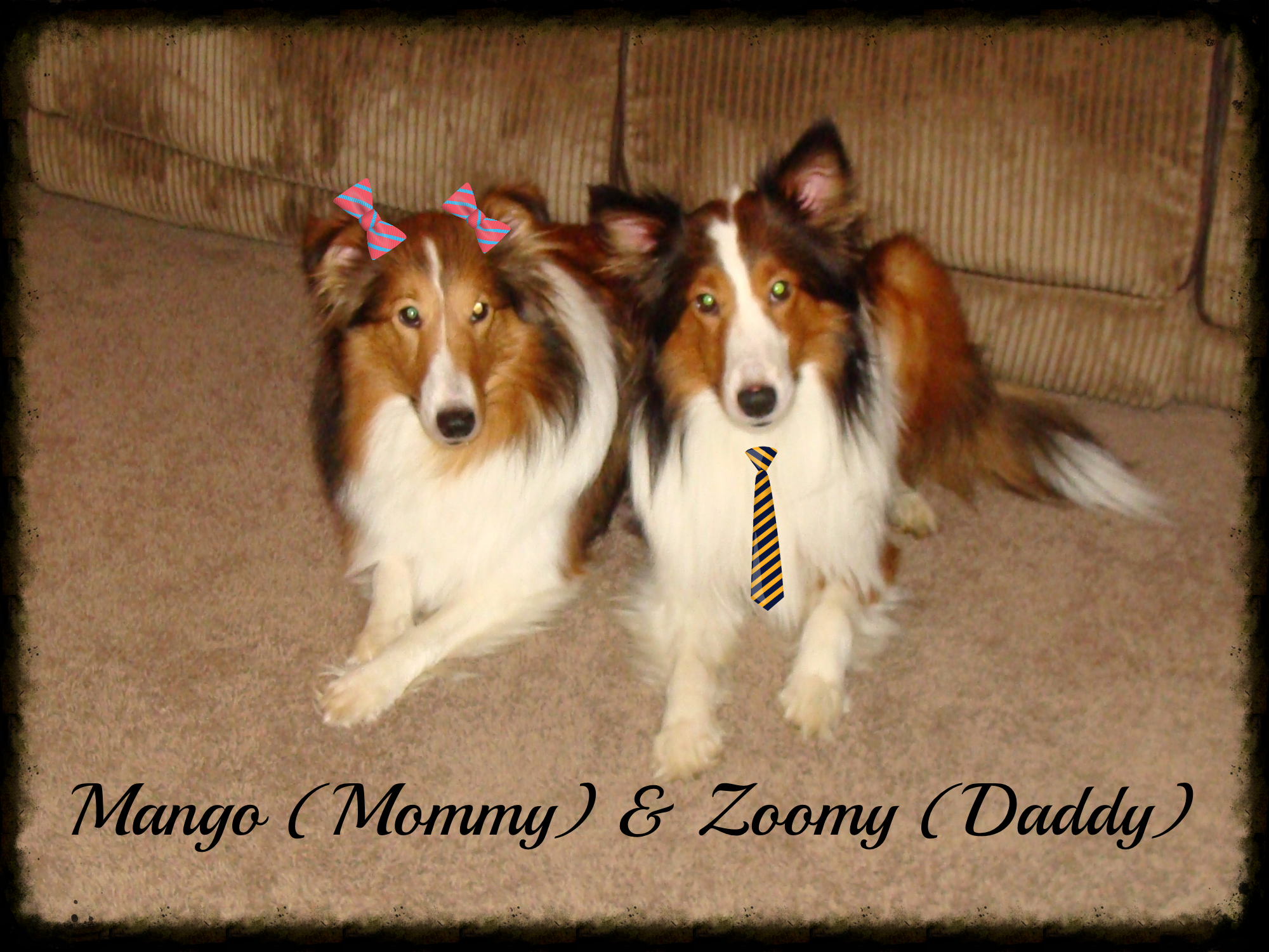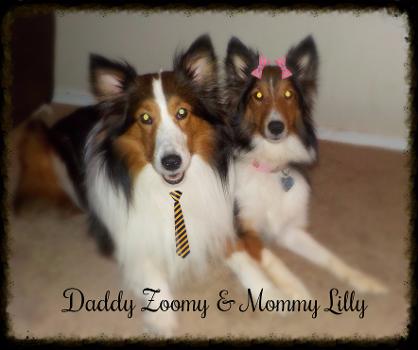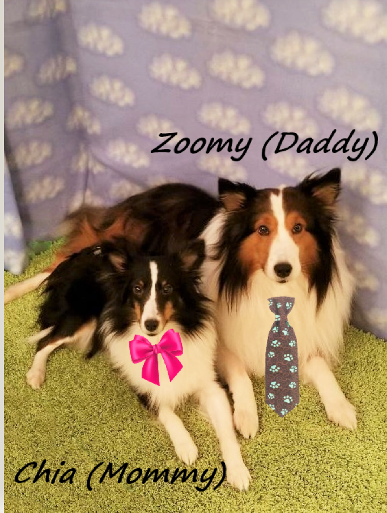 Puppies with stars and hearts above them are from a PAST LITTER